Foshan Nanfang Rubber & Plastic Co., Ltd
Professional Rubber Experience Since 1986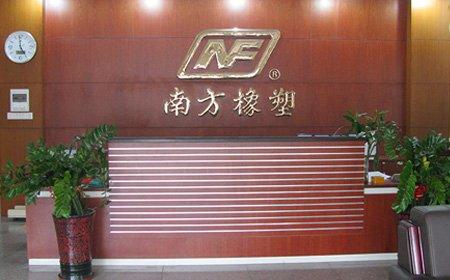 Custom Service Since 1986
NF Rubber was stablished in 1986 in Foshan City.The company was formerly named Nanghai South Rubber &Plastic Co.,Ltd.
After Nanhai was incorporated into Foshan in 1992,the company officially changed its name to Foshan Nanfang Rubber & Plastic Co.,Ltd. We have been running for over 31 years till now.
NF Rubber specializes in producing all kinds of custom rubber products. We have 10 rubber vulcanizing extrusion lines, 20 sets of plate vulcanizing machines. We can make 10-20 tons rubber products each day. That ensures our large production capacity.